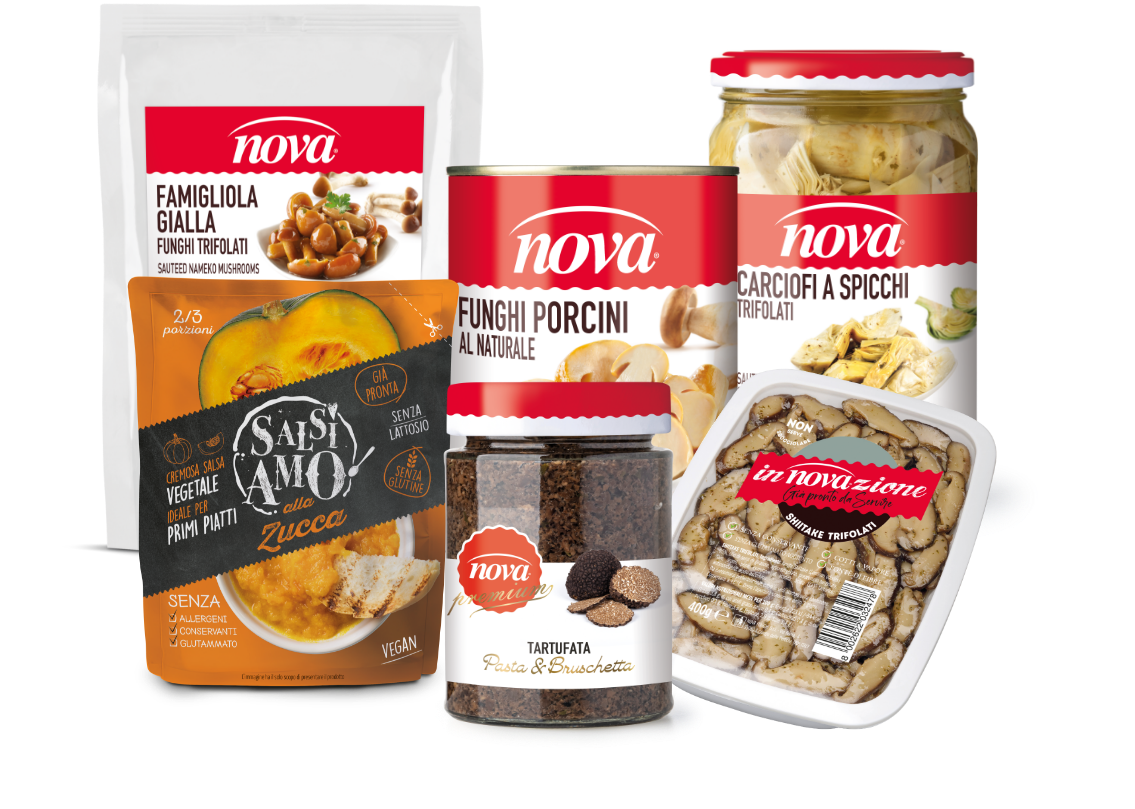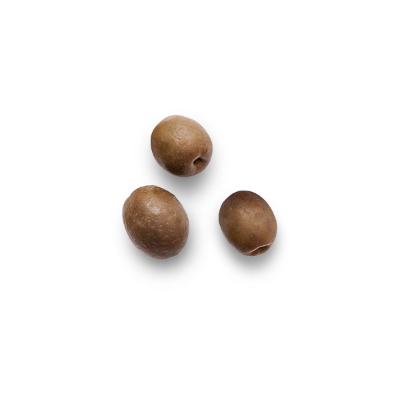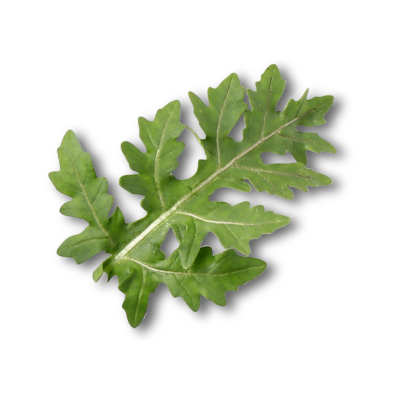 Now flavour is even fresher and more natural
Try the unique taste of mushrooms and artichokes, processed immediately and ready to be tasted. The high quality of the precious natural raw materials is combined with the utmost freshness of the ingredients so that you can try a product as fresh as if it had just been picked and cooked. Thanks to an innovative technology, the exclusive steam cooking technique preserves the authentic crunch of vegetables and the original consistency of mushrooms. All nutritional principles and flavours are preserved, without the need for preservatives and glutamate. Preservation in a controlled atmosphere means that the oil content is kept to a minimum, to ensure that the genuine taste of the products is not altered. You no longer need to drain the product before serving it. The trays are stored in the fridges of the produce aisle at a temperature of 0-4°C with a 60-day shelf-life.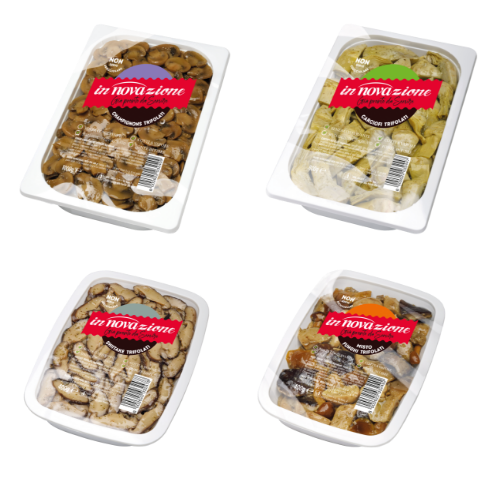 The new tray line brings out the true flavour of mushrooms and artichokes, as if they had just been cooked, in handy eco-sustainable packaging.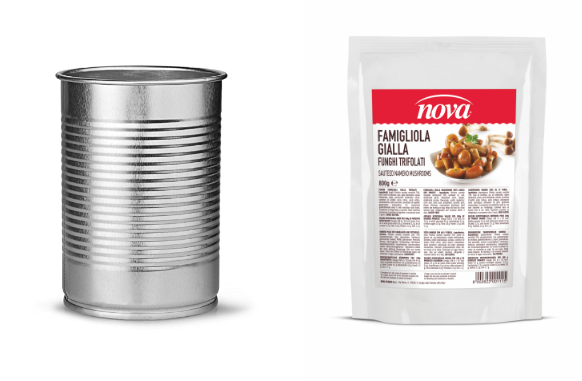 Revolutionary pouches
Discover a new way of using our products: the same quality now takes up less space. The stay-fresh pouches preserve the flavour of mushrooms and vegetables. They also make for space savings in the storage room or in the larder.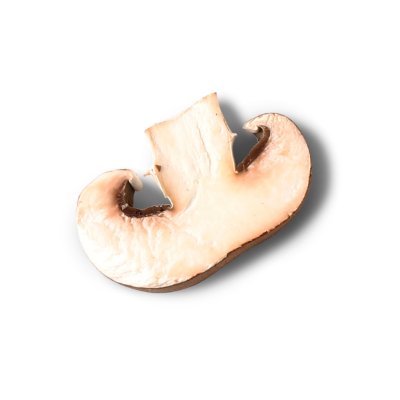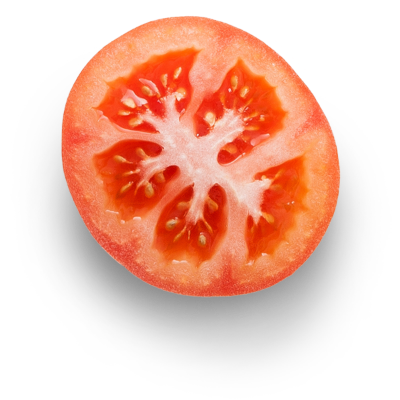 Easy to open
A pouch can be easily opened in just 15 seconds. Never do battle with complicated can openers again: a common pair of scissors is all you need to open the packaging. What's more, the packaging is resealable: if you haven't used the entire content, you can put it back in the fridge.
Safe and lightweight
There is no risk of injury when opening the pouch. If it slips out of your hands and falls, it doesn't break and disgorge its contents on the floor. Thanks to its reduced weight, it would not hurt you even if it were to land on your foot.
Less oil
A small quantity of oil or preserving liquid is sufficient to preserve the food inside the pouches: one-third of what is contained in the tins. Mushrooms and vegetables keep their natural flavour and can be used right away to prepare pizzas and dishes.
Save space in storage
Pouches are a handy stay-fresh type of packaging that also saves space. They do not just preserve the flavour and the natural taste of the ingredients; they also take up less space in the kitchen larder or in storage.
Lower CO2 emissions
The reduced weight and the compactness of the pouches are also good for the environment. They make it possible to optimise shipping and to reduce the number of delivery vehicles, thus reducing carbon dioxide emissions.
Reduce and recycle waste
The bulk of the pouches is further reduced once they've been used. When they're empty of their content, they weigh just a few grams, can be squashed flat and occupy very little space: they can be stacked for collection.
Good for you, good for the environment.

Eco-sustainable packaging preserves
natural flavour without polluting.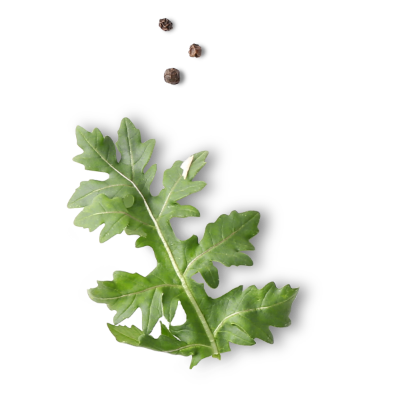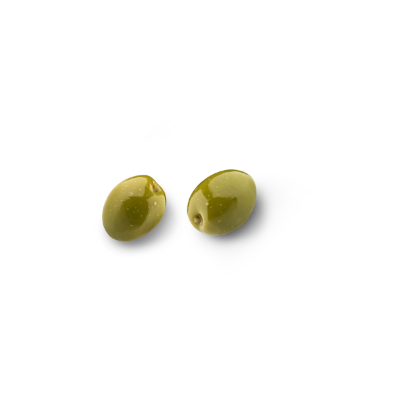 Pick a type of packaging: we have one for all tastes
Packaging is a matter of taste. We all have our preferences and we respect them, offering a wide choice. Four different types of packaging preserve the delicious fragrance of mushrooms, vegetables and vegetable creams. They are all made with eco-friendly materials that are also good for the environment.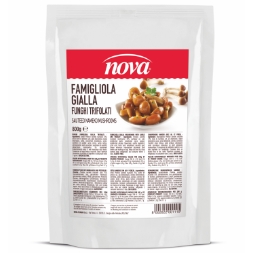 Pouch
Aluminium food-safe pouches are the innovative container that is best suited to modern kitchen needs. They reduce the weight and bulk on the shelf and save time when preparing a dish. They are handy and easy to use, as they contain a minimal quantity of oil.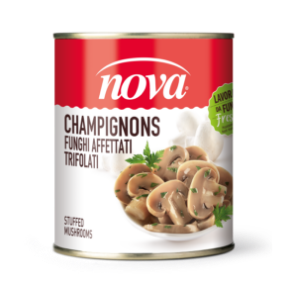 Tin
Lovers of tradition prefer tin and can packaging: it is sturdy, airtight and air- and light-proof. It preserves mushrooms, vegetables and creams in the best conditions. It is safe and healthy because it is free of BPA. Thanks to large formats, it can preserve whole or roughly sliced vegetables.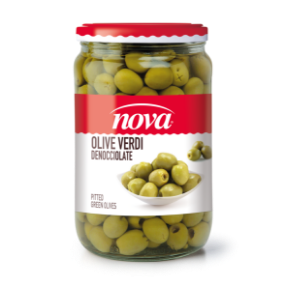 Glass
Would you never buy blindly? Glass jars serve as displays for the quality of our sautéed mushrooms and vegetables preserved in oil. We are eager to prove to you the quality of our products; that's why we preserve them in a pure material that can safeguard the original flavour, without altering it.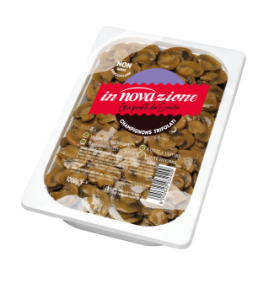 Tray
Try the new line of fresh products. Mushrooms and artichokes are cleaned, cooked, seasoned and are ready for use, preserved in a controlled atmosphere inside a fully recyclable tray.