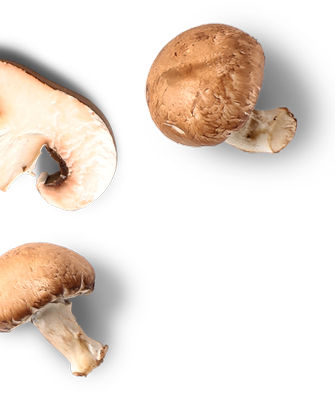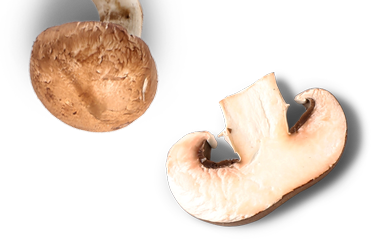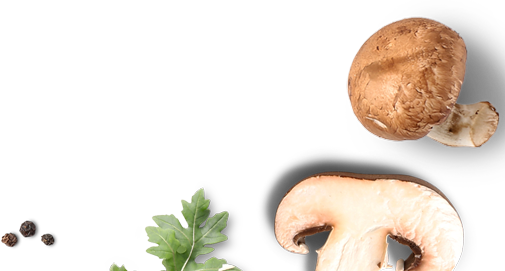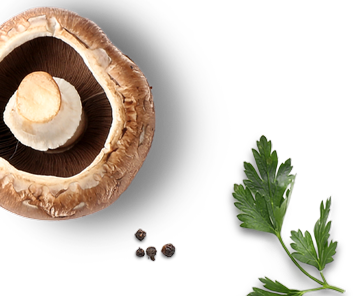 Mixed Vegetables OIL FREE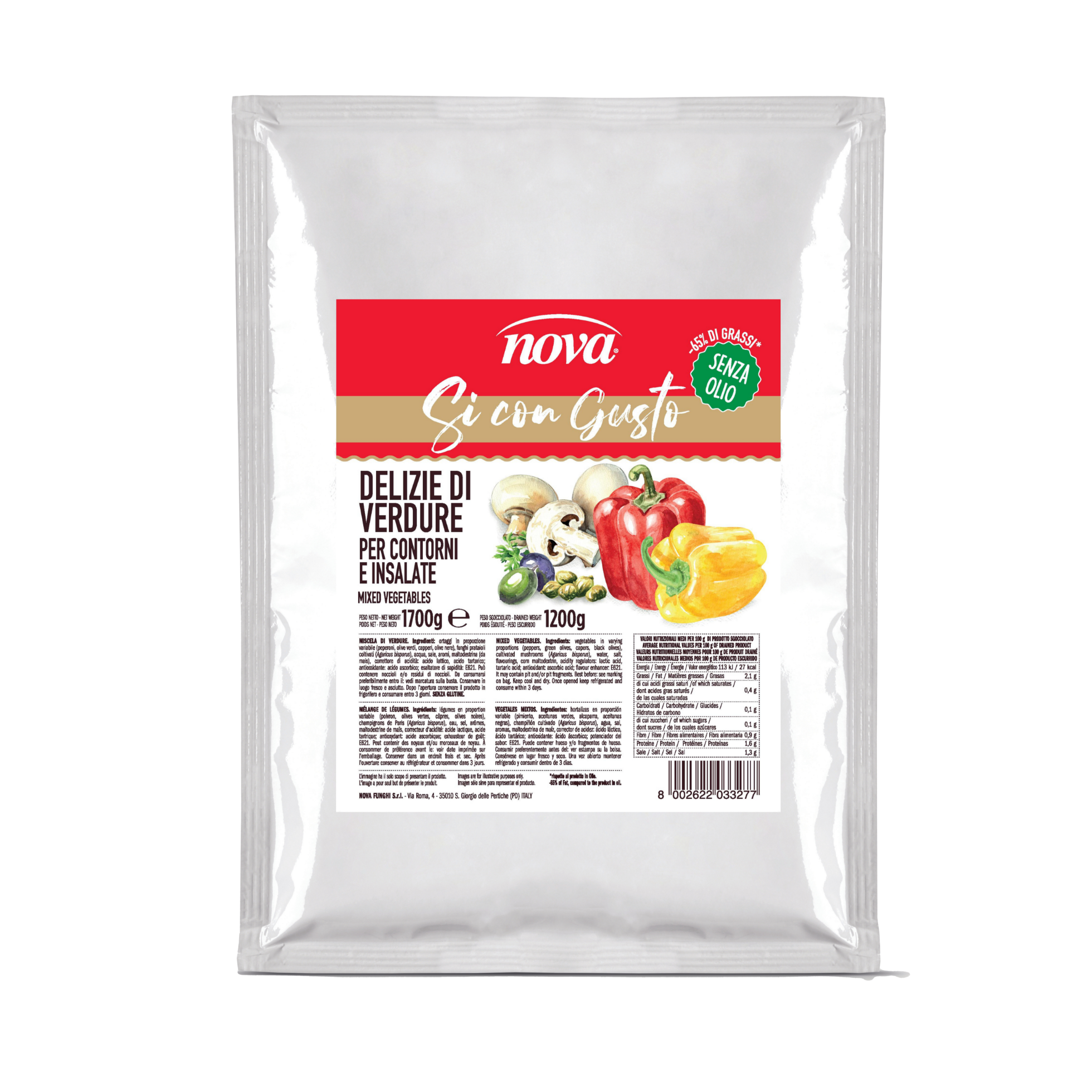 Mixed Vegetables OIL FREE
Net weight: 1700 g
Packaging: Pouch
Ingrediants: Vegetables in varying proportions 48% (peppers, green olives, capers, black olives), cultivated mushrooms (Agaricus bisporus) 27%, sunflower oil, salt, acidity regulator: lactic acid; antioxidant: ascorbic acid. It may contain pit and/or pit fragments.

*- 65% of Fat compared to the product in oil.
Conservation: Keep cool and dry. Once opened keep refrigerated and consume within 3 days.