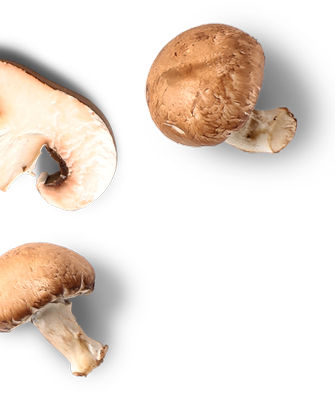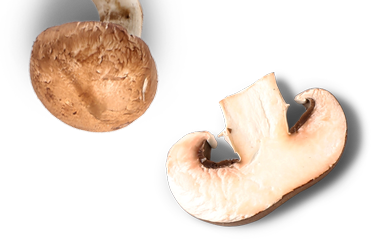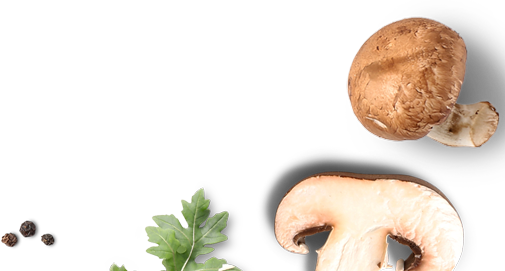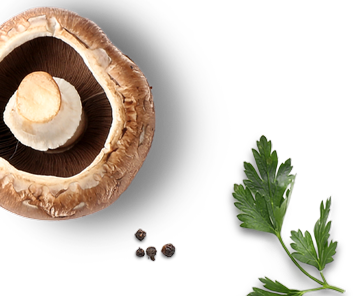 Salted sliced Artichokes OIL FREE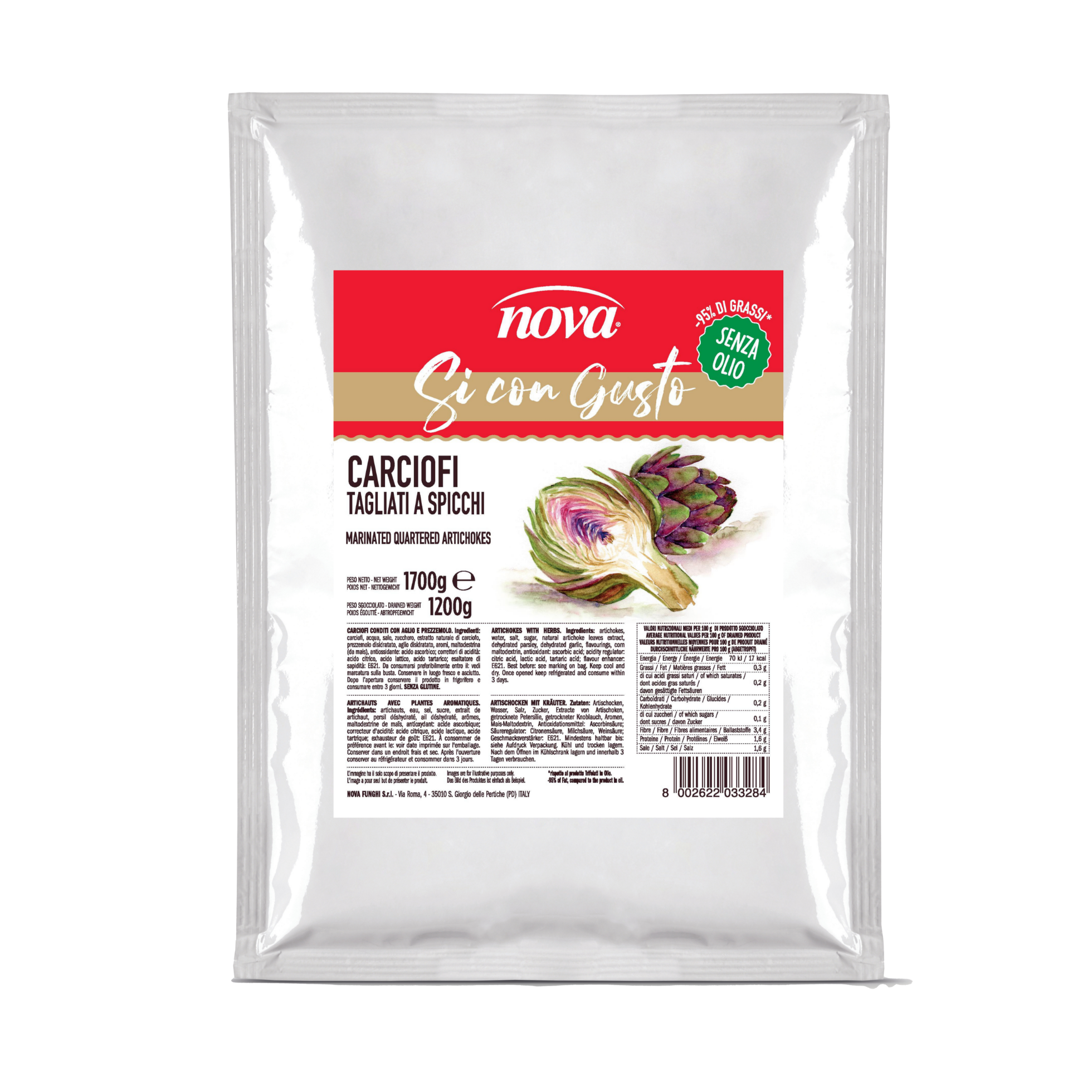 Salted sliced Artichokes OIL FREE
Net weight: 1700 g
Packaging: Pouch
Ingrediants: Artichokes, water, sunflower oil 2,5%, salt, sugar, apple cider vinegar, natural artichoke leaves extract, dehydrated parsley, pepper, dehydrated oregano, dehydrated garlic, flavourings, antioxidant: ascorbic acid; acidity regulator: citric acid; flavour enhancer: monosodium glutamate.

*- 95% of Fat, compared to the product in oil.
Conservation: Keep cool and dry. Once opened keep refrigerated and consume within 3 days.