Pumpkin muffin with poppy seeds
Pumpkin muffin with poppy seeds
TYPOLOGY
Dessert
PREPARATION TIME
40 minuti circa
Recommended product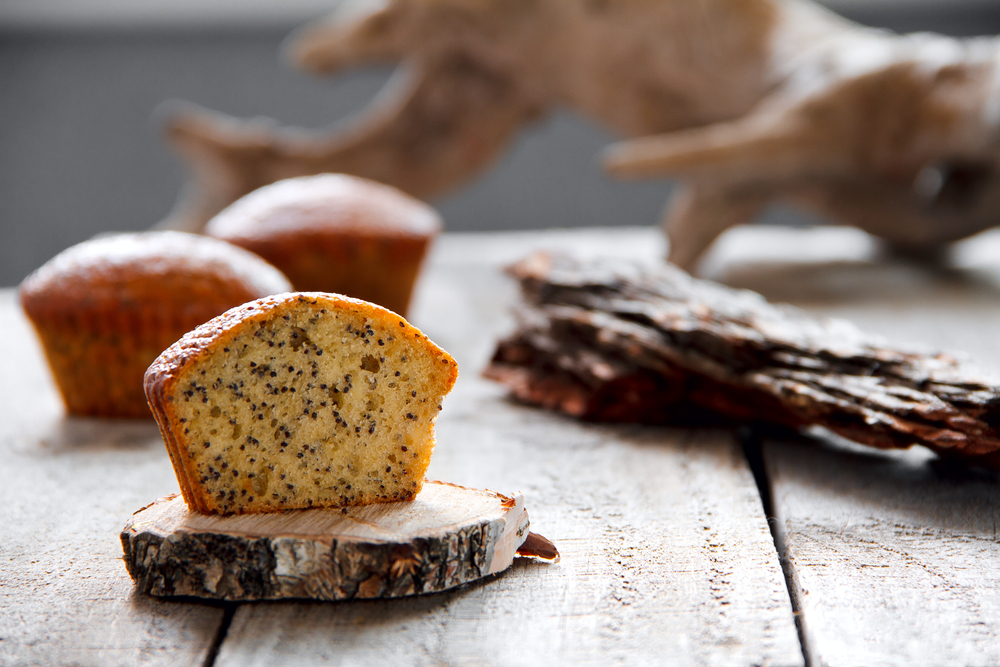 Process
Have you ever tasted poppy seed pumpkin muffins in their "salty" version?
Chef Nova invites you to try the salty muffins: perfect for an aperitif or a buffet.
Follow the recipe!
Put the flour and baking powder in a bowl.

Stir a little, then add a beaten egg, melted butter, cream, Pumpkin Sauce - Salsiamo alla Zucca, 1 tablespoon of poppy seeds and the chopped scamorza.

Salt rule and mix everything.

Butter the walls of 6 cups and pour in the mixture of muffins: do not fill up to the brim, because the dough during cooking will swell.

Bake in a preheated oven at 180°C for 20 minutes and let cool before serving.
Enjoy the meal!