Tortelloni with ham and Truffle Sauce
Tortelloni with ham and Truffle Sauce
TYPOLOGY
First course
PREPARATION TIME
About 15 minutes
Recommended product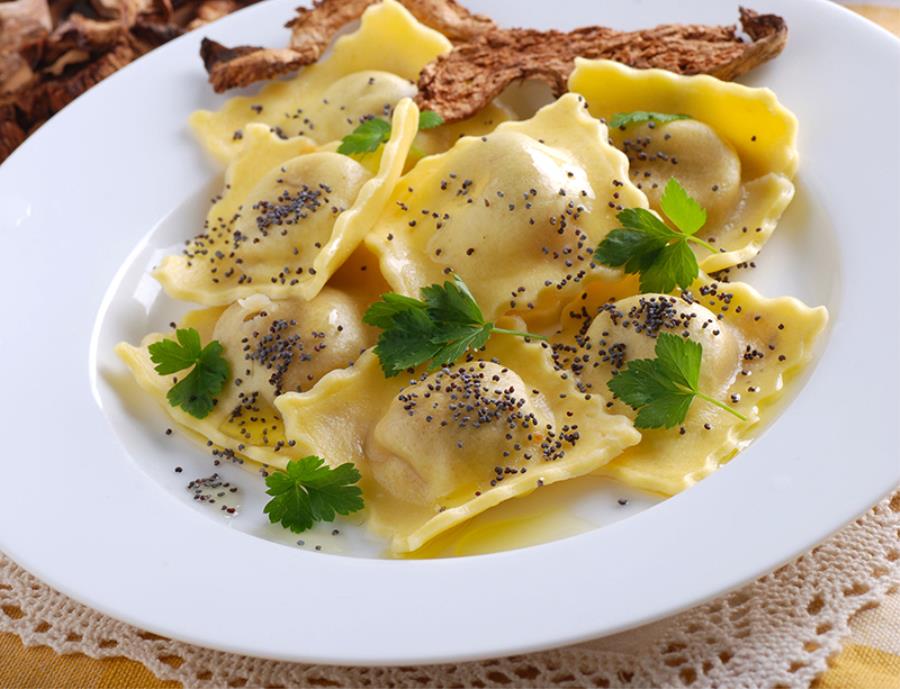 Process
In a saucepan, sauté the bacon with the butter, then blend with white wine.

Add now the cooking cream and the Truffle Sauce - Pasta&Bruschetta.

Salt and pepper to taste. 

Cook for a few minutes, then turn off the stove and let stand.

When tortelloni are almost cooked, drain them and place them in the pan with the sauce and let them finish cooking (you can add a bit of cooking water to help at this stage).
Serve with some parmesan flakes and a sprinkling of finely chopped parsley.
Enjoy the meal!