Roast with Horseradish Sauce
Roast with Horseradish Sauce
TYPOLOGY
Second course
PREPARATION TIME
45 minutes
Recommended product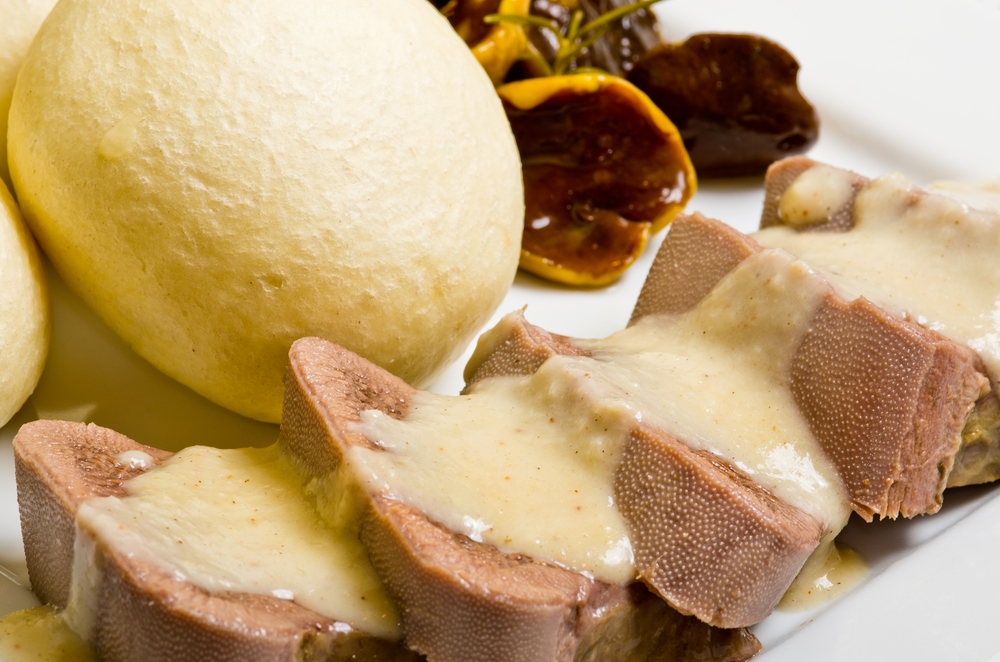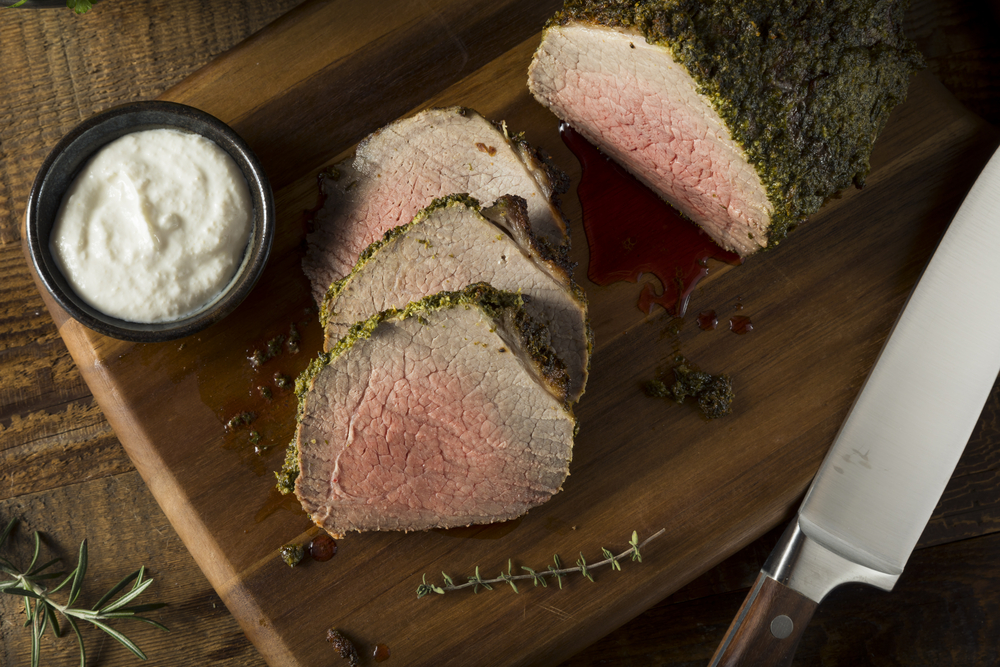 Process
Today we offer a tasty recipe with Nova's Horseradish Sauce.
Horseradish Sauce is typically enjoyed by the most daring palates.
It is a cream made of horseradish root and vinegar.
It stands out for its incisive and strong flavor.
Here's how to cook it:
Add in a bowl 2 tablespoons of creamy Horseradish Sauce, Worchester Sauce, lemon juice and orange juice, salt and stir well.
Meanwhile, heat 4 tablespoons of olive oil in a saucepan.
Add the meat and let it brown evenly, over high heat.

Water the "lonza" with a glass of white wine, add salt to taste;

pepper and cover with a lid.

Cook over low heat for about 30 minutes.
Once the roast is cooked, remove it from the saucepan and let it cool.
Slice it and season with the sauce previously obtained.
Variation of the recipe: if you love strong and decisive tastes, replace the orange juice, 2 tablespoons of creamy Horseradish Sauce and the taste of your roast will be much more tasty and spicy!
Enjoy the meal!